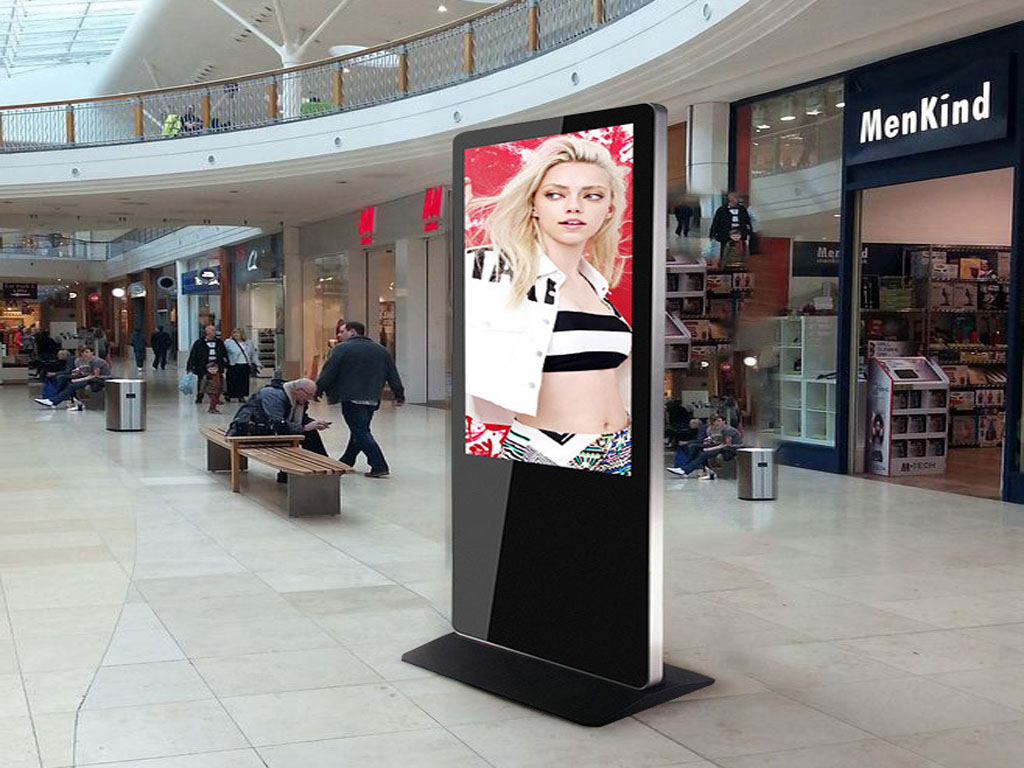 About Us
Be it a promotion or running content , advertisement , we offer signage solutions to meet end to end requirements. We do believe all end to end services from software solutions to hardware and content over screens. Our effort is to work with our customers to raise their brand level by sharing valuable content over screen or create awareness through signage screens in remotest of areas
Thelocads is a cobrand of Enigma focusing on indoor and outdoor advertisement. Thelocads allows customers to extend there reach to end customers by sharing product information and offers at will. Customers can devise strategy and change content at will.
Services
Our Service range

Each user is provided different service according to requirement

Where the user is provided with software and hardware.

The user use our software with own hardware.
Call To Action
Connect to us for your requirement and our solution architect can work with you to design a solution meeting your budget and requirement
Call To Action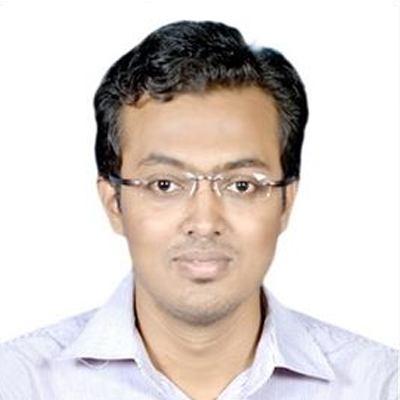 Niranjan Chowdhari
Ceo & Founder
We are thankful to The Locads team for their support and services.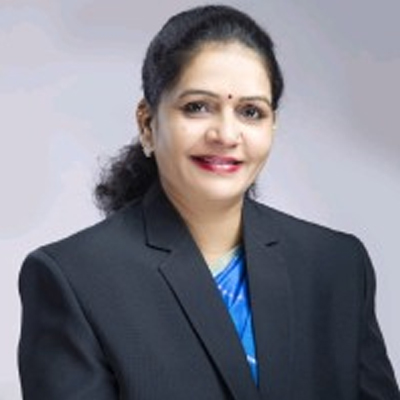 Sunita Desai
Marketing Head
They provided customized solutions prudent to our industry.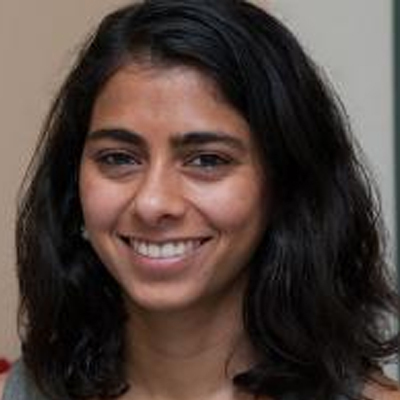 Jyoti Raina
Store Owner
Fantastic End to End services to meet daily requirements of our stores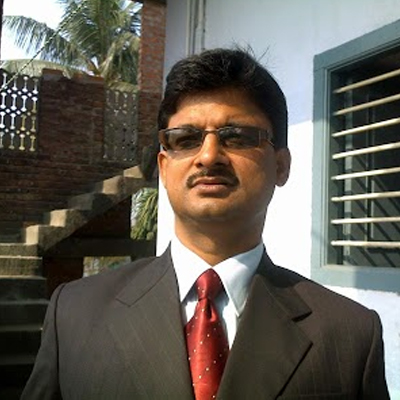 Suresh Jha
Restaurant Owner
Great services with good creativity of content shared at will.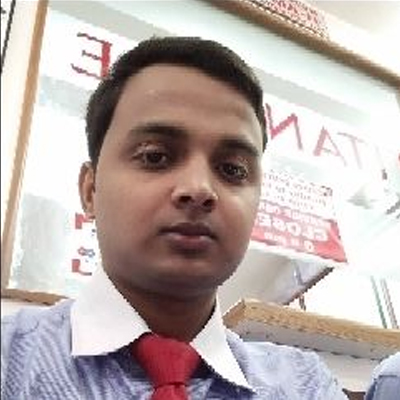 Amar Adhikari
Entrepreneur
Nice product and services , recommend them for signage solution.